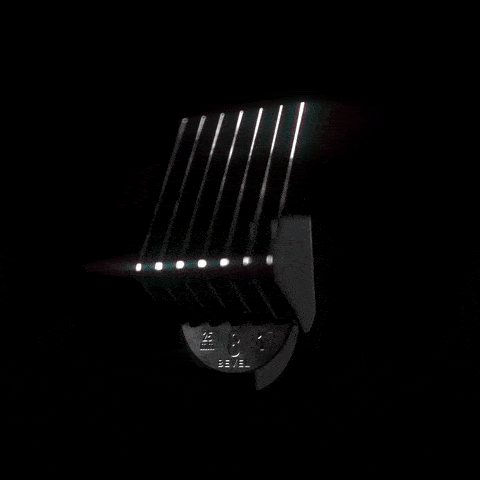 PRE-LAUNCH  FOR PRE-ORDERS
Teaser animations launched with how our community represents barbers' and prosumer' energy and the way forward.
OFFICIAL LAUNCH
Mixing our brand founder message with the tech-led messaging to show how Bevel shows up for black men.
CREATIVE DIRECTION + STRATEGY FOR LAUNCH CONTENT
Content assets leaned heavily on render animations by Justin Goode + Justin Sottile, motion graphics and video editing by Randy Em. Lifestyle videos by Emef Griff.