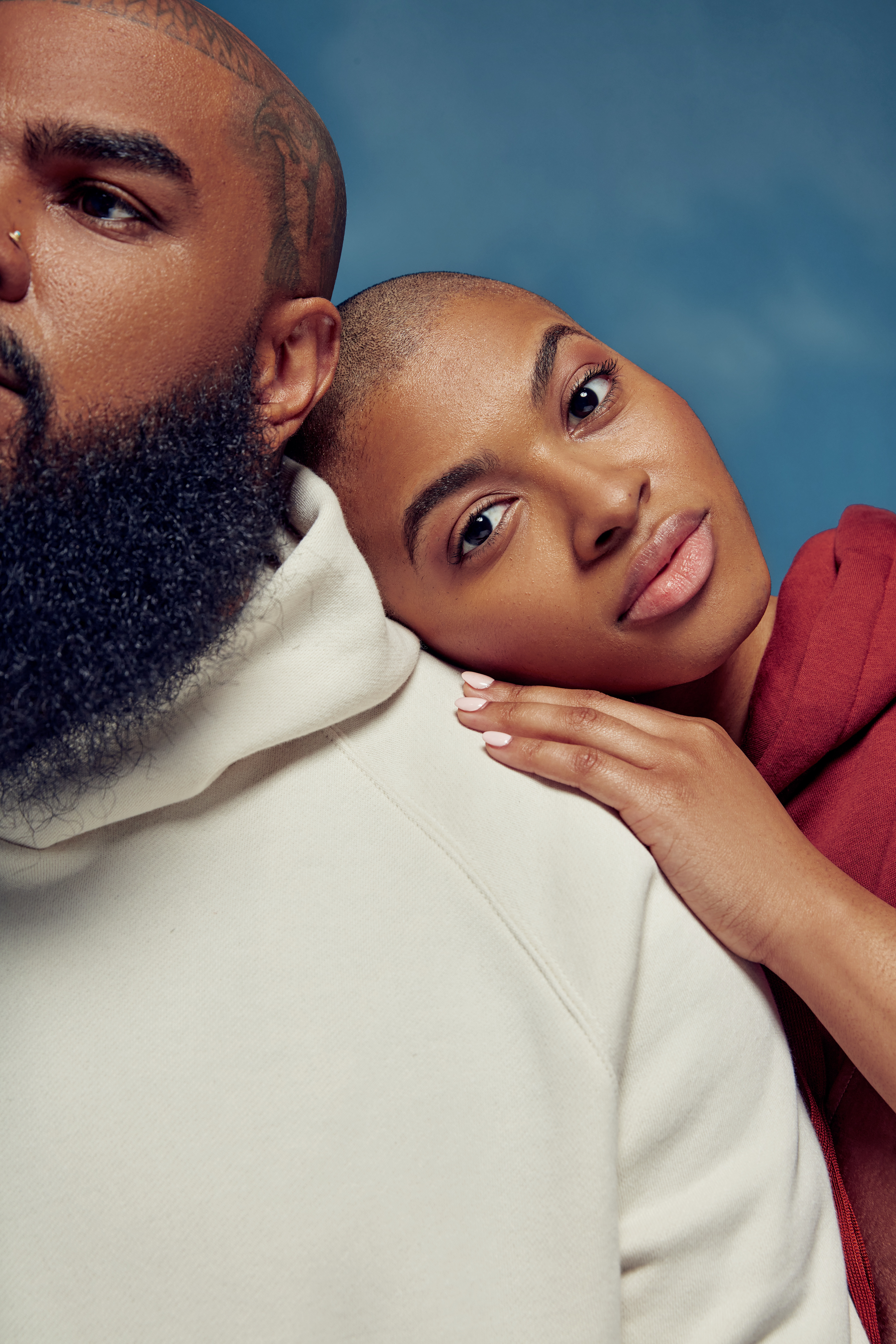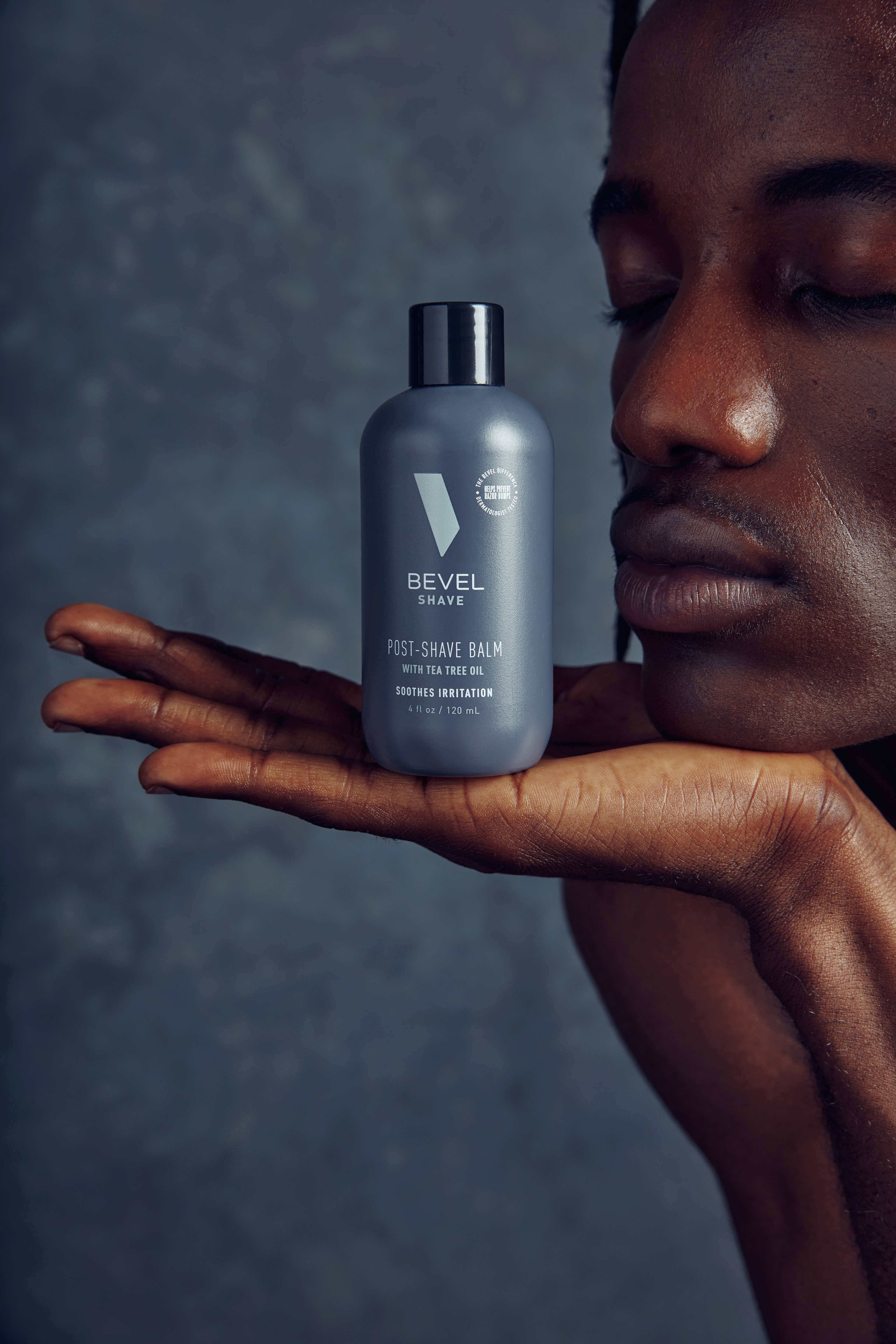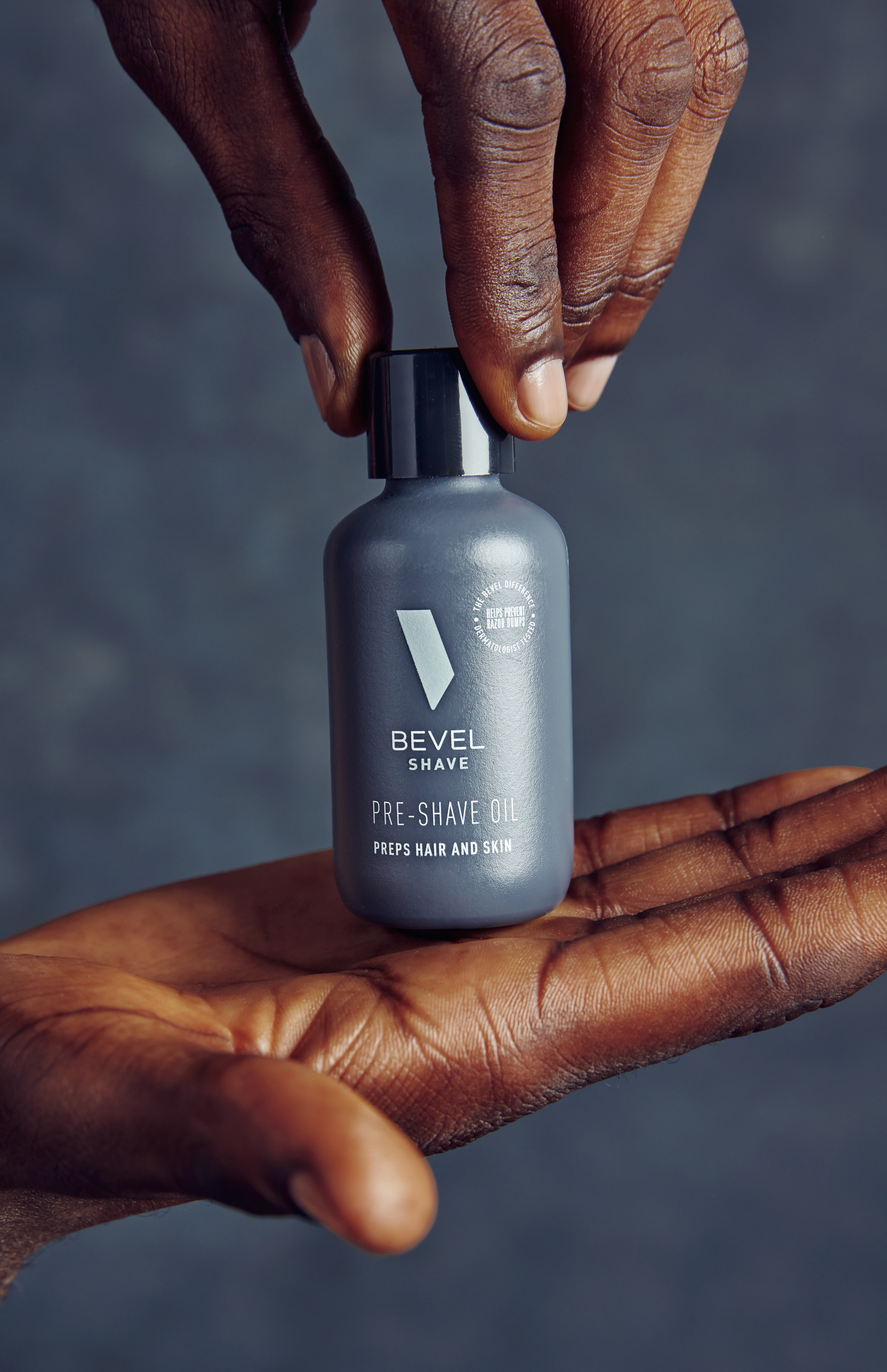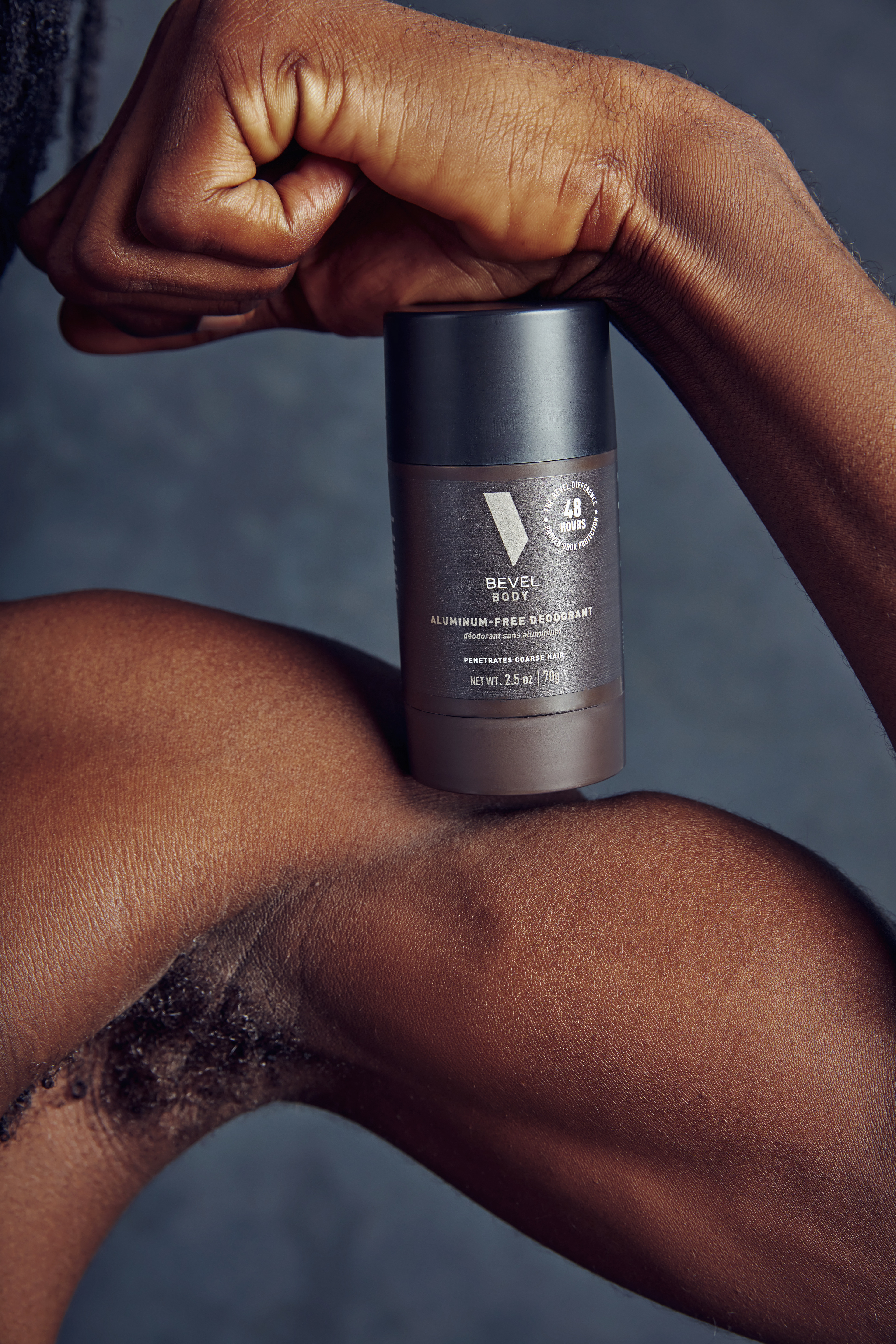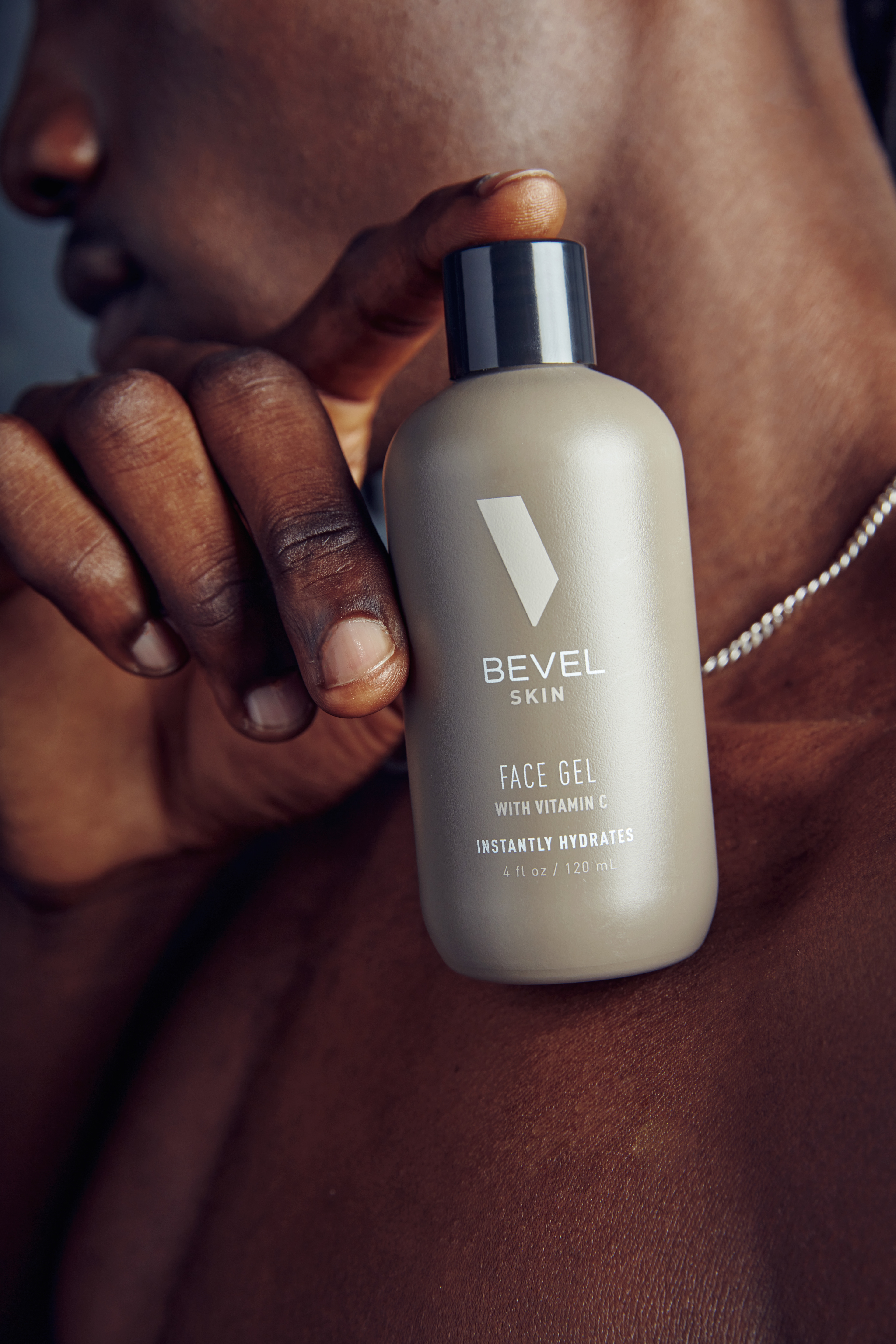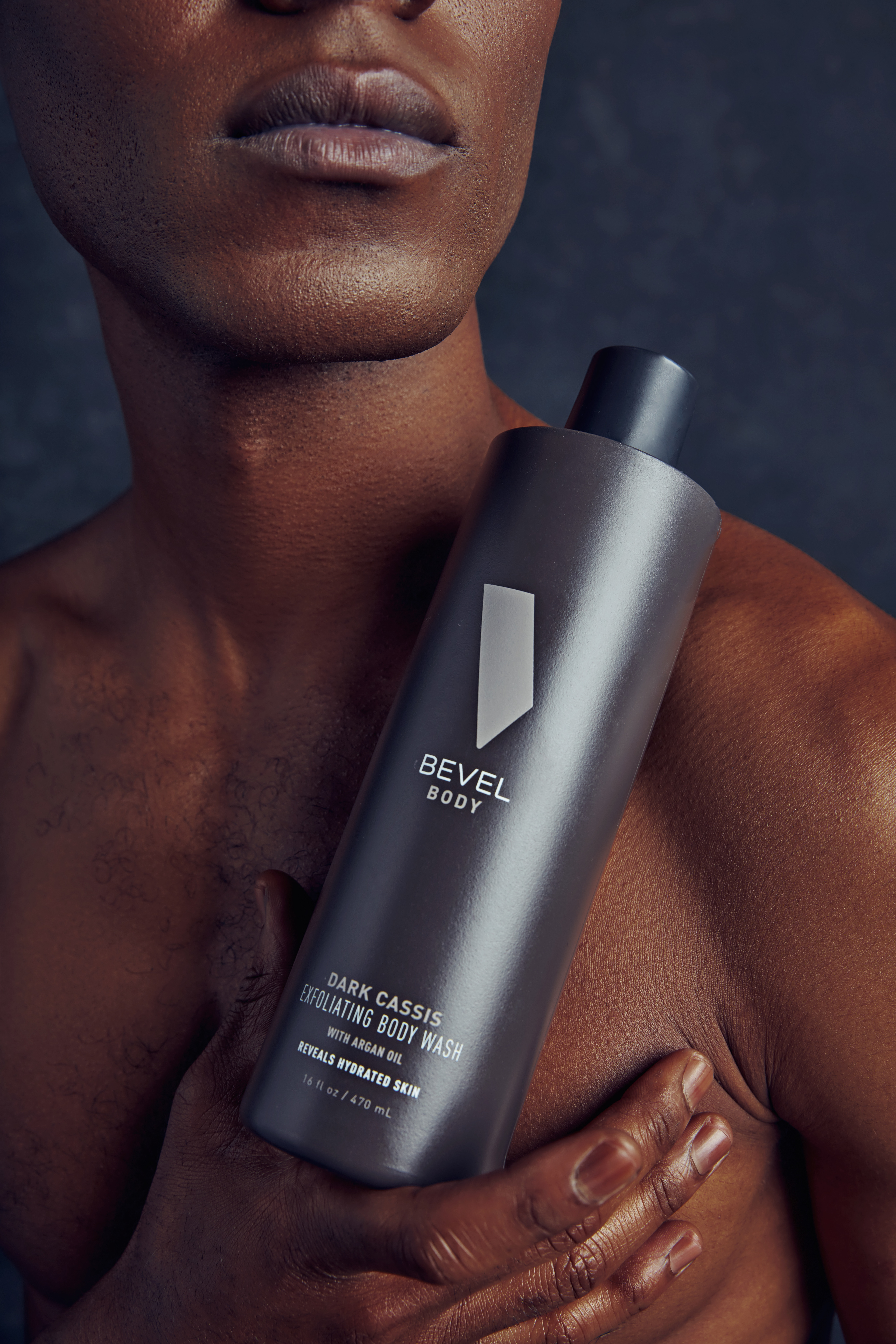 Anchoring brand standards with the simple visual theme of real black creatives using  Bevel.
Blending influencer-style usage videos and BTS B-roll feels from the still shoot, our team included existing product renders to create an evergreen campaign that unapologetically communicates we are for young black creatives and we've designed for their hair and shave needs.
A sky's-the-limit visual strategy that is balances aspiration and accessibility. Featuring a header treatment and peekaboo carousel that scrolls to our Premium Shave Kit. Use of "Be Your Own King"  headline shows a blended top- and mid-funnel approach.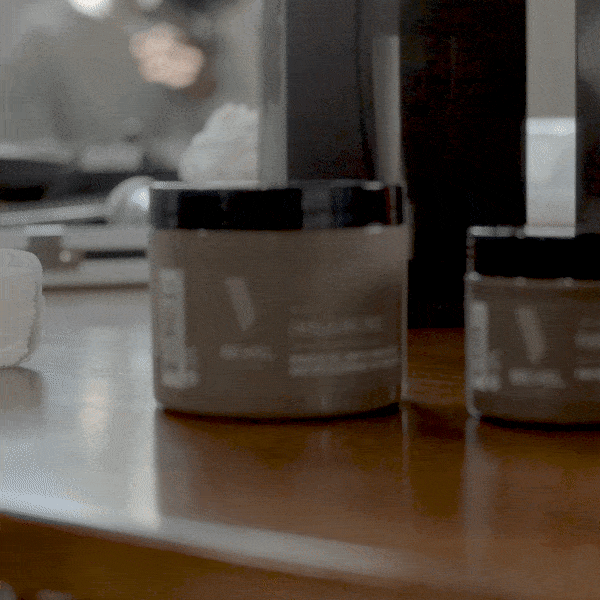 Purchase Driving Assets with a  visually direct approach to points of difference, deals and/or usage.
Gifting Season Paid Social
Test and Learn Ads for all Bevel Categories
Packaging In-Market and Concepts
Flex Pouches soon available in the travel aisle, and portrait concepts on other packaging and retail POS are all currently in development. Here is one early sample.